✓ No hassle easy dumpster rental
✓ Servicing Raleigh, North Carolina
✓ Get a quote now, call 984-205-8064
✓ Customer friendly service
✓ Fast delivery and pickup
✓ Satisfaction guaranteed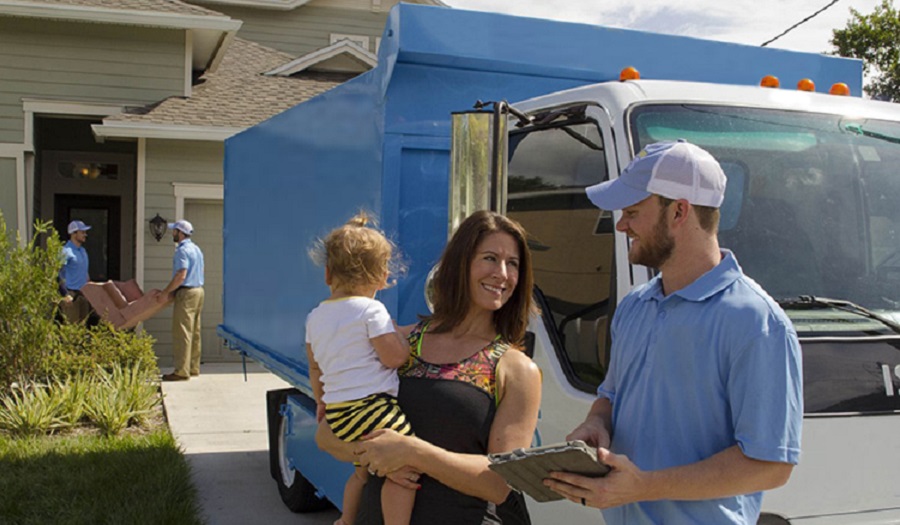 Raleigh Dumpster Rental King is a locally owned Dumpster Rental company based in the Raleigh, North Carolina area.
Raleigh Dumpster Rental King was established by waste disposal experts with excellent and comprehensive experience in the industry. Our experience extends over handling all facets of the waste business which includes sales and customer experience, collection procedures and landfill recovery facility management.
For many years of existence in the industry, we have known that when renting a dumpster, customers typically look for services that are affordable and dependable, while making the best of the recycling works.
We were also able to find out that most of the construction companies look for a one-stop-shop solution to be their trustworthy specialist for their dumpster rental needs. Raleigh Dumpster Rental King was founded to provide you with your specific on dumpster rentals and to give ease and comfort in disposing of waste materials so you focus merely on developing your business.
By the moment you call Raleigh Dumpster Rental King at 984-205-8064 to accommodate you Waste Disposal needs, you can be certain you will reach the best dumpster services available in the region. Our personnel is highly trained to provide excellent services no matter what your requirements are. They are very approachable and happy to offer solutions to your waste management concerns.
Our Services
We give both roll off dumpster services for homeowners, business owners, and contractors. Our commercial dumpsters range from a 2 to 8 cubic yards. We can also offer commercial dumpster services for businesses that need ongoing weekly services.
We have a wide selection of dumpster sizes to cater the needs of all our customers. We allow you to keep our containers until you are through with your project without hidden rental fees. We are not giving additional fees like fuel, environmental taxes and any other rental fees. You only have to pay a flat rate specified during the booking process.
We have proudly served Raleigh and the neighboring cities for many years, and our primary objective is to sustain the same service quality and level of customer satisfaction which has made us the most decent and trustworthy Dumpster Rental Company in North Carolina, specifically in the City of Raleigh.
Raleigh Dumpster Rental King is working hard to sustain the reputation we have built in this industry.
We are preserving our label as one of the leaders in the local waste industry. Whether it is rising specific strategies to diminish waste costs, or replying quickly to the rare setback, we are fully focused in providing the most value for your money when you book our services.
Thank you for visiting Raleigh Dumpster Rental King.
Call 984-205-8064 now to order your dumpster in Raleigh, North Carolina today!